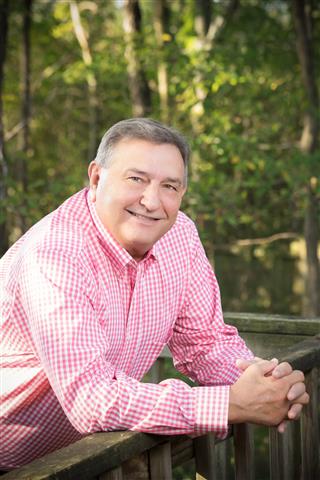 Born in Hardin County in 1950 and growing up in the real estate business with his Dad, the late Warren Austin, helped Ben make his mark in the housing business. He is the only Broker in Savannah to hold the GRI Designation (Gradate of Realtor Institute). His experience goes without saying with over 1 home sold per week for the last 28 years (1700 Homes SOLD).
New Construction: Holding a license in Residential and Light Commercial from the State of Tennessee has given him the additional training to construct over 300 homes and businesses throughout the county.
Developer: Being an avid investor has allowed Ben to develop over a dozen subdivisions throughout his career.
Foreclosed Properties: In the last 15 years foreclosed properties have been a specialty for Ben. 35 Asset Companies such as Freddie Mac (Homesteps), Countrywide, Ameriquest, Prudential and Centex to name a few put their trust in Ben to handle the excess inventory in Tennessee, Mississippi & Alabama. His experience is second to none in preparing BPO's & REO's.
Financing: Throughout the area he is well known in the banking business to do the impossible when difficult financing is needed for a home. Closely working with over 10 out of town mortgage companies and virtually all the local lending institutions, he is constantly educating himself in lending to be #1 in this field.
Alabama & Mississippi: Living geographically on the border of 3 states Ben has taken advantage of this luxury and obtained his Alabama & Mississippi Broker's License. This has increased his business and exposure in professionalism in this Southern Region.
Please feel free to contact him at the office or email him at austinre@bellsouth.net.