Specializing in Savannah, TN Area Real Estate,
North Mississippi and Alabama!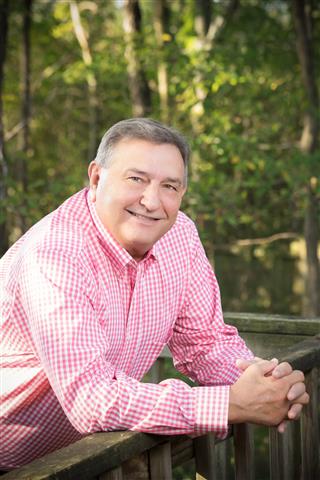 As your real estate resource, Ben Austin and his team can provide you with real estate information for the Savannah, TN and surrounding areas. Whether you are looking for your dream home or you need to sell your existing home we can help you with the details from start to finish.
We understand that each family or individual has their own unique lifestyle and interests. With that in mind it is our goal to help you find that special home that is right for you. We can help you find properties in West Tennessee, Northern Mississippi or Northern Alabama.
If you are selling your current home, Ben Austin will help you find the right neighborhood in the right city for you.
Searching for homes in or near Savannah, Tennessee?
We may know of homes that aren't even on MLS yet, so you are first in the door! As Listing Agents in the Savannah TN area, we have many featured properties available. With different marketing channels of advertising, we represent the most effective and professional program available for our sellers.

If you are looking to buy or sell real estate in or near Savannah, TN, we are ready to assist you throughout the real estate process. This website offers numerous resources for buyers and sellers who are serious about living in the West Tennessee area. Buyers can search properties, browse our office listings or sign up for listing alerts by email.
Sellers can request a market report of their home's current market value. Other website tools include free buyer and seller information, and a real estate blog. Contact Ben Austin and his team for all your home buying and selling needs.